Meet your seller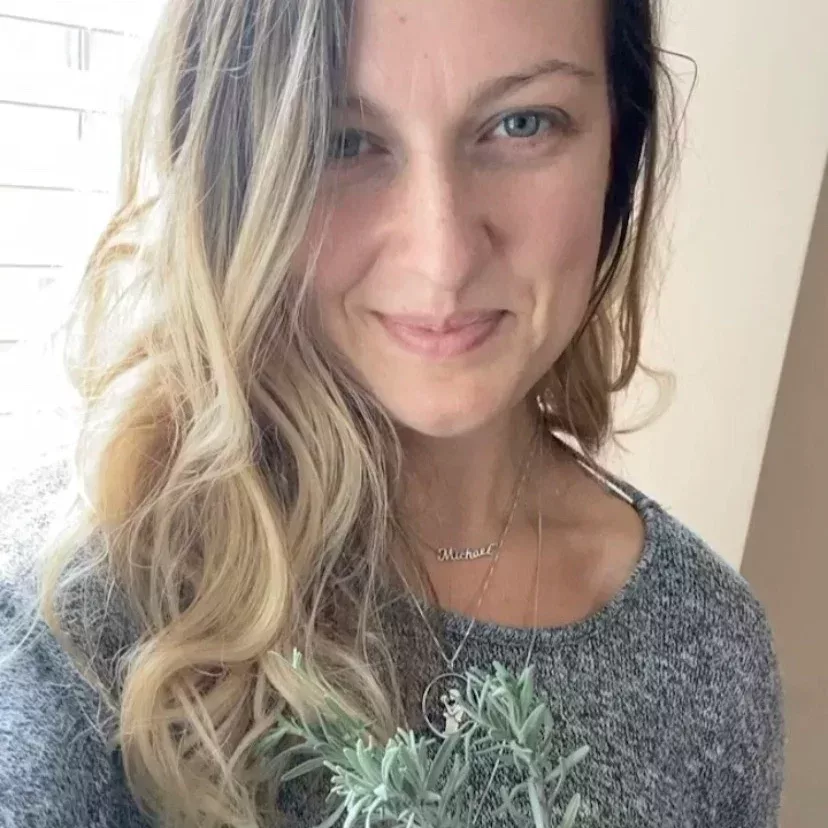 Jeanette of Herbs and Mylk
HerbsandMylk was born on September 4, 2020!

I have always cared about clean & high quality skin care. But, it wasn't until my son was born without an immune system and being immune compromised through a pandemic- did I start to make our own products! He had a Bone Marrow Transplant at Boston Children's Hospital and was on over 40 different meds a day on top of going through 7 days of intense chemotherapy.

Naturally, I became a germ-a-phobe. Ha. When we got home from living in the hospital Mikey was recovering but still immune compromised. I wanted to keep him clean without bombarding his system with more chemicals (like the ones found in store bought soaps). So, I learned how to make my own! Not expecting it to also completely clear up his awful eczema! Then, COVID hit and I'm like hey the world need some nourishing soap! So, I started to sell them!

And that's how Herbs and Mylk became Herbs and Mylk! Best of all? My son is thriving, strong and a wicked goof ball. To keep giving back- monthly we donate to all things related to helping sick children!

Thank you all so much for choosing Herbs and Mylk. I appreciate each and every one of you ♥️

Description
Details
Shipping
Soap up & Scrub up with this Minty & Wintery set! This set includes our Winter Solstice bar, Winter Solstice whipped soap/shave cream, and our Winter Solstice sugar scrub! All of these products are Face AND body safe and include skin loving ingredients like ocean blue clay, organic Shea butter, organic sugars, sweet almond oil and olive oil! Minty Wintery scent comes from spearmint and lavender essential oils! Perfect gift to your self or a loved one!
Herbs and Mylk offers:
Shipping via USPS (Calculated at Checkout)
Curbside Pickup
Curbside Pickup Instructions
OPEN FRI & SAT 10a-6p, SUNDAY 10a-5p
or please call, email to make your appointment today!