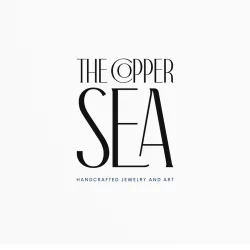 Description
Details
Shipping
Cute moss agate bear earrings accented with mermaid glass beads and citron faceted glass beads.
All jewelry and art is handcrafted by J. Palagonia a Native American artist in R.I.
Height: 1.00 in. Depth: 0.10 in. Length: 1.00 in. Weight: 0.10 lb.
Categories: Fashion & Apparel, Jewelry & Accessories
This item ships for FREE!
Processing Time
It will take 3 days to process this item before it is shipped.