Providence Picture Frame & Dryden Gallery
Framing and solutions for artists, individuals, and businesses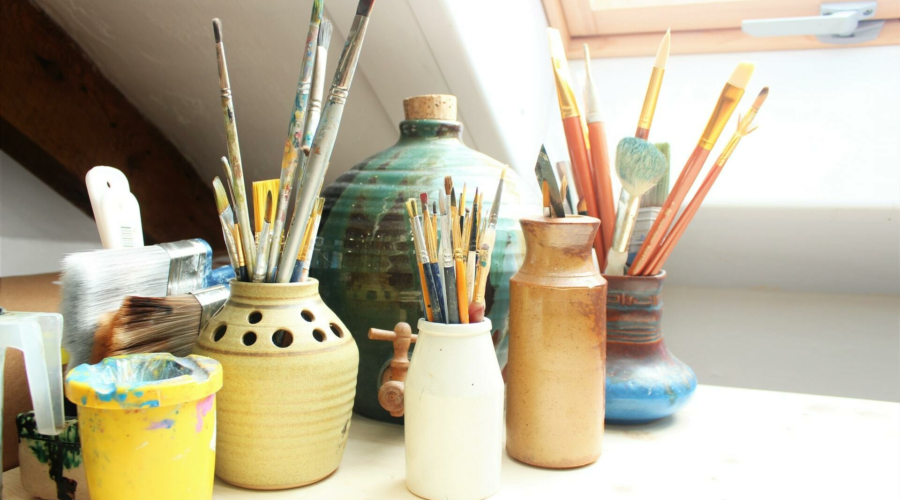 Business Overview
Since the mid-1800s, Providence Picture Frame has established itself as a leader in providing framing and general décor solutions for artists, individuals, and businesses. Currently the largest service provider of its kind on the East Coast PPF prides itself on enhancing our client spaces, via custom framing, digital printing, art installations, print restorations, ready-made frames, custom mirrors, and more.
PPF boasts a dedicated staff with an average longevity of 20 years and unparalleled expertise in the custom services offered, as well as a passion for enhancing each client's space, be that residential or commercial.
Due to state law regarding COVID-19, our showroom is closed to retail traffic. However special accommodations to pick up or drop off artwork can be made by appointment only.
North Providence, RI
Member since Jul 2022
Visit
1350 Mineral Spring Ave.
North Providence, RI, 2904