Vienna Bakery
Award-winning, European-style bakery in Barrington RI. We offer coffee, breakfast pastries, baked goods, wedding cakes & catering.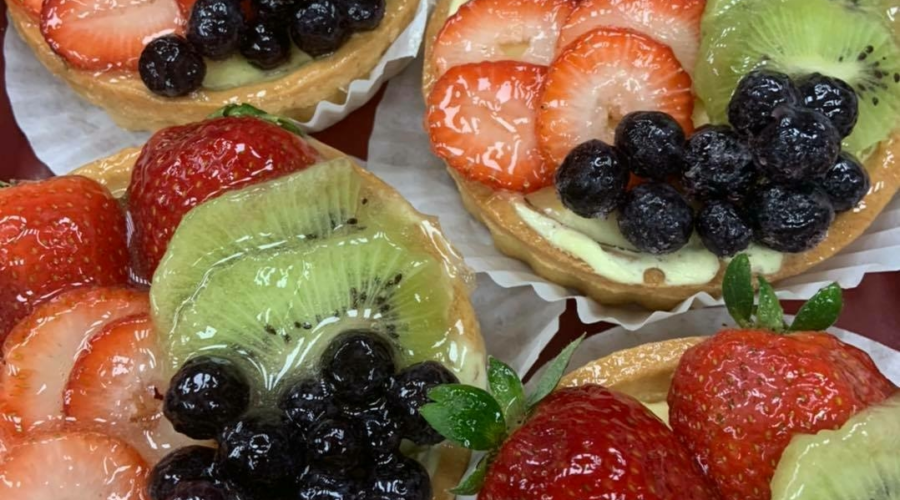 Business Overview
Vienna Bakery has been proudly serving authentic European recipes since 1923
Coffee & Breakfast Special
We offer Freshly brewed gourmet coffees, iced or hot, available any time of day. Grab one on the go, or sit and relax with a newspaper or a friend at our cozy cafe tables!
Barrington, RI
Member since Jul 2022
Visit
110 Maple Avenue
Barrington, RI, 02806