Become a sponsor and showcase your business
As a business owner, you are the engine that creates strong, educated, thriving communities.
Advertise Your Business
Sponsor benefits
Upgraded, fully customized, media-enhanced Business Profile Page
Responsive display ads will appear throughout the marketplace
Your ad will appear on the Business Sponsors Page
Become a guest on ShopLocal RI Podcast
Featured in ongoing ShopLocalRI Social media
Ad will appear as Sponsor of a Shop Local RI newsletter
Business will called out as a sponsor of a podcast
Click here and run your ad immediately!
Create a Curated Collection
Creating a Curated Collection of Vendors or Products places you front & center on the home page! You'll pull a customer's attention to your city, town, organization or company.

Collections are perfect for:
Cities or Towns that want to highlight local businesses.
Organizations that want to highlight their member businesses or products that their members sell.
We will work closely with you to create and market a successful collection so that each business showcased has an engaging Profile Page for their business.

Let's create your Curated Collection now!
Why support Shop Local RI?
The goal of Shop Local RI is to allow business owners to create more revenue by selling their products and services through an easily accessible e-commerce platform. We believe that successful small business owners are the engine that creates strong, educated, thriving communities.
263 million American consumers shop online - 80% of our population!
70% support local businesses by shopping online only, or a mix of online and in-store.
80% of online buyers shop at least once a month.
Premier sponsorships
Sponsor benefits
Fully customized, enhanced Business Profile Page
Logo on the homepage of Shop Local RI
Responsive display ads throughout the marketplace
Sponsorships can be completely customized
Professional photography
Guest on Shop Local videos and podcasts
Full production of a single video (or a series of short videos) marketed through multiple Shop Local RI channels, and posted in the RI Community Business Forum activities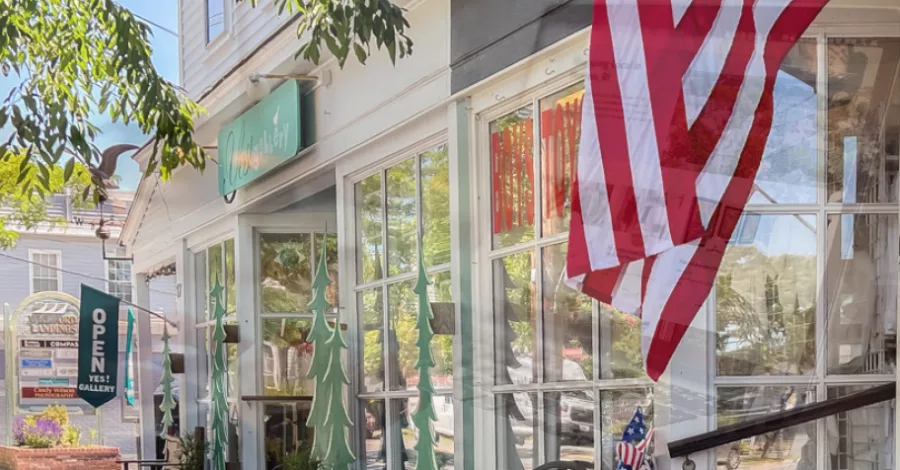 Ready to get started?
Let's connect! Email our leadership team and we'll work closely with you to create a tailored sponsorship for your business.
hello@shoplocalri.com