Shopping local has never been easier!
Discover one-of-a-kind products and services from local business owners.
Start Selling
Join the local shopping revolution today
Start selling your products or services to thousands of customers looking to support local Rhodys just like you! We can't wait to help your businesses flourish
How to become a seller
Visual Thrive Marketing Group
We handle your digital marketing strategy. You handle your business. Creators of this site, ShopLocalRI.com
Simplicity Print Studio
We have a full line of HTV Vinyl, Permanent vinyl, Sublimation Blanks,Plus we specialize in Screen and embroidery as well as wide Format printing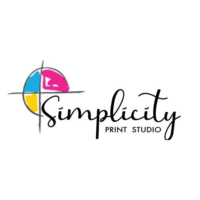 A marketplace for all Rhode Islanders
We know the power of embracing RI's diversity and together we thrive!