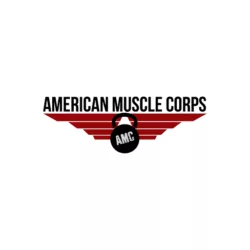 American Muscle Corps LLC
We are a small gym with a big community! Friendly, clean, and private. Stop in!
Business Overview
Personal/Buddy & Small Group Training - Sports Conditioning - Youth Fitness If you've ever trained in a conventional health club or gym, you know how distracting your environment can be. Come train privately without waiting for equipment in a clean, top-notch facility. Our Personal trainers are educated, certified, and ready to help you achieve your goals even if you train alone. Nothing to lose but weight and nothing to gain but muscle!
Pawtucket, RI
Member since Jul 2022
Visit
545 Pawtucket Avenue, Mail Stop 10
Pawtucket, RI, 02860