Anchor Toffee
Hand crafted confections made in small batches using the finest quality ingredients.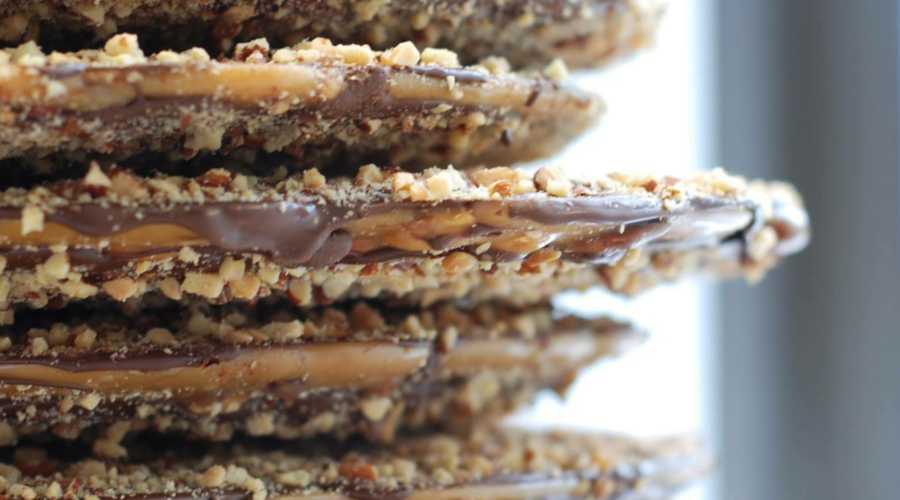 Business Overview
How It All Began....
We started our small candy making business in 2014, creating our confections in the kitchens at Hope & Main in Warren, RI and selling our wares at local farmers markets including the Coastal Growers Market in Saunderstown, RI.
In 2017 the business grew, and we opened our first retail location in downtown Newport at the historic Bowen's Wharf. In 2018, we opened our 2nd retail location which included our own commercial kitchen in the Hope Artiste Village in Pawtucket, RI. As the business demand grew, we quickly realized we needed a much bigger space for production and our flagship store opened in the new Farm Fresh building on Sims Ave in Providence, RI in the Fall of 2021.
We know there is so much more on the horizon for our little business...Stay tuned for more of our sweet story!
Peter & Katie
Newport, RI
Member since Jul 2022
Visit
8 Bowen's Wharf
Newport, RI, 02840