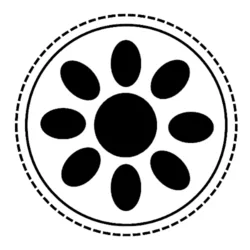 Handcrafted By Studio M
Women's fleece hats with distinctive cut-out designs, fleece scarves, and pins made from fleece and vintage buttons.
Business Overview
Handcrafted, fabric items made in Providence, Rhode Island.
Handcrafted by Studio M specializes in fleece hats for women featuring distinctive and unique cut-out designs. The shop also crafts fleece scarves and neck-warmers and coordinating pins made from fleece, felt, and vintage buttons. Wonderfully soft and warm, Studio M's beautiful hats and scarves will be sure to chase away winter's chill.
Providence, RI
Member since Jul 2022