Karen Murphy Fine Art
Coastal inspired paintings and jewelry, created in Rhode Island.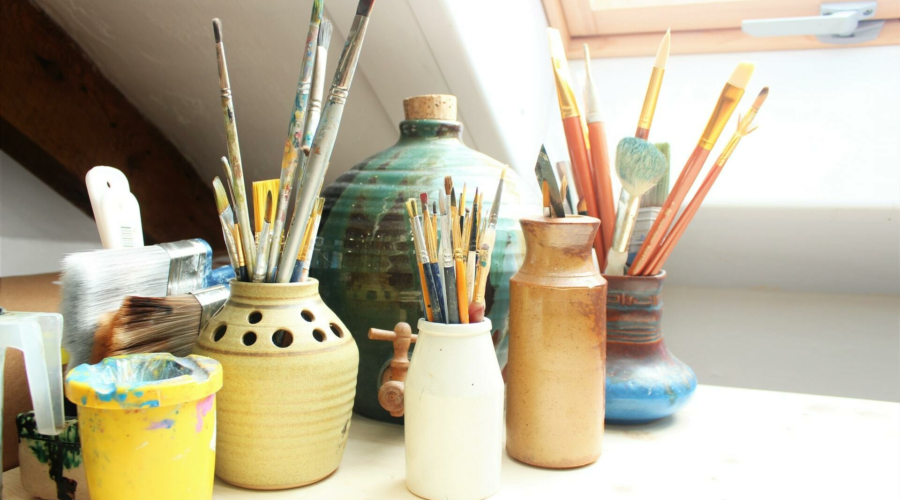 Business Overview
Karen Murphy is a contemporary landscape painter who was born in Boston, MA and grew up on the South Shore of Massachusetts. She now resides in Riverside, Rhode Island where she lives and works. For Karen, creating art has been a passion for as long as she can remember, and she spent most of her teenage years learning the classical methods of drawing and painting. Karen did not go to art school but instead spent over twenty years in the corporate world and studied under artists that she admired. She was active in her local art guild, worked on commissions, and enjoyed plein air painting as much as she could. In 2013 she moved from Massachusetts to Rhode Island, and left the corporate world in 2015 to focus on her art.
Jamestown, RI
Member since Jul 2022
Visit
42 Narragansett Ave
Jamestown, RI, 02915