LHBurke Art 
At LHBurke Art we specialize in hand-created portraits of children.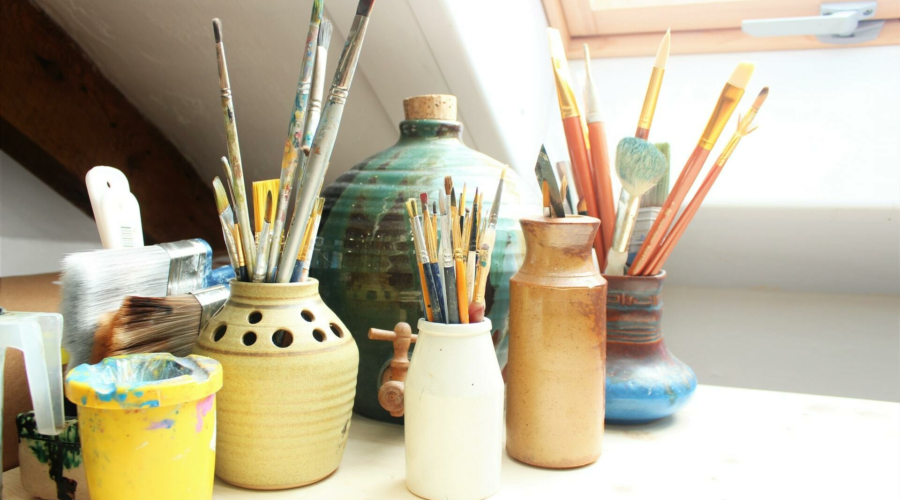 Business Overview
At LHBurke Art our mission is to celebrate the individuals in our lives who bring us joy. Translating the temperament of each child (or adult) into the language of art, we bring those special faces to life on paper using colors, lines and textures.
We will help you select a photograph that has the best potential for success and use it to hand create a unique piece of art depicting your special person. We work with watercolor pencils and watercolors on the highest quality cold-pressed paper. Our most popular portraits are 9" x 12" and begin at $250. We work out of beautiful Rhode Island, USA!