Miller's Roast Beef
Our restaurant has been family-owned and operated since 1972.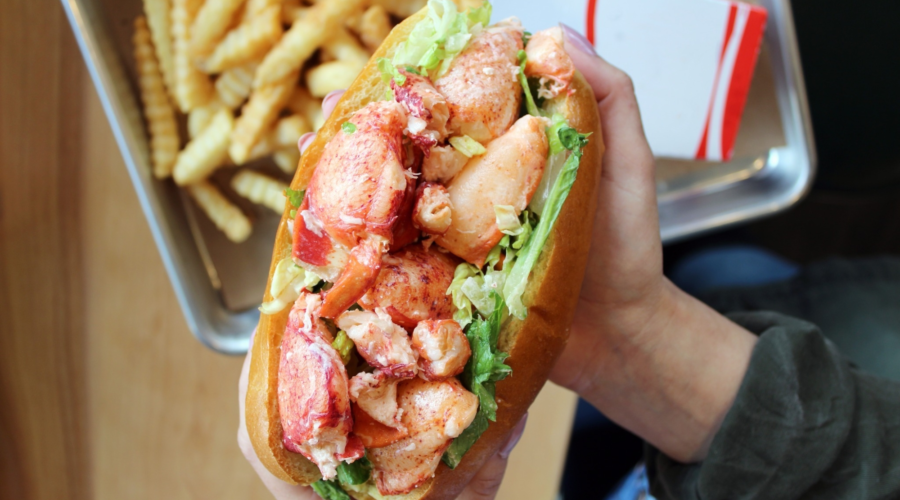 Business Overview
At Miller's, we have always stayed true to our values—putting our people first and serving you delicious sandwiches. Although we've stayed consistent in our focus, we've gone through many visual changes over the years. Most recently, we implemented a new logo that is reminiscent of the original Miller's wordmark. Along with a new logo, we refreshed the Miller's brand identity with a vibrant, modern look.

Our Promise
As Miller's continues to expand and franchise, we wanted a look that represents where we started as well as where we're headed.
At Miller's our guests, team members & our community have always been at the center of the decisions that we make.
We are committed to ensuring that the morals, values & emphasis on service and experience established by the previous generations are carried out for years to come.
Miller's has been established since 1972 and we have every intention of being around to 2072 and beyond!

If you are a customer, team member or vendor partner (of past or present), thank you for your support over the years. We would not be who we are today without you! YOU are Miller's heart & soul!
East Providence, RI
Member since Jul 2022
Visit
628 Warren Avenue
East Providence, RI, 02914