Nasseramics Functional Pottery
handmade drinkware, dinnerware, kitchenware, and decor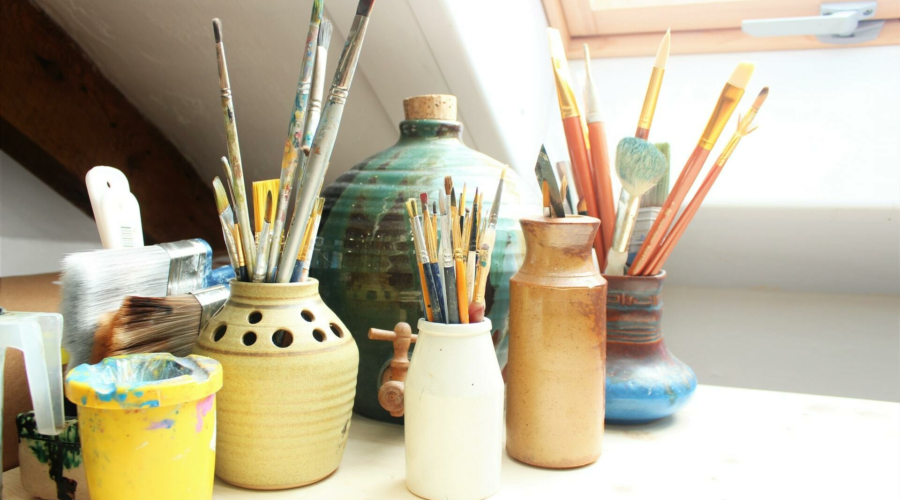 Business Overview
Nasseramics Functional Pottery makes handmade drinkware, dinnerware, kitchenware, and decor. Everything from RI-themed coffee mugs, to ceramic kitchen tools, to holiday ornaments.
Recently featured in RI Monthly, Providence Journal, Hey Rhody, and The Bay Magazine. Artwork is made locally in Warren, RI.
Products may be ordered online or at Hotpoint Emporium in Bristol, RI.
Bristol, RI
Member since Jul 2022