Occasional Sounds Dj
Dj/MC , multi media, lighting and photobooth services available.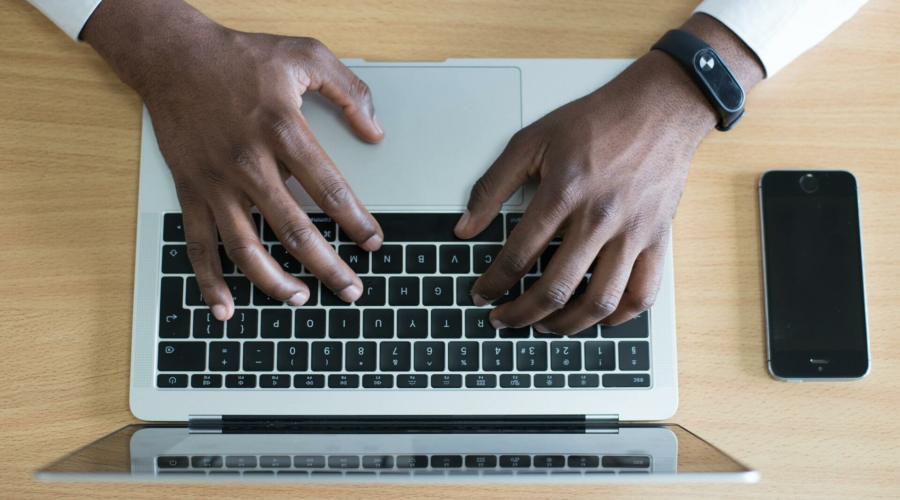 Business Overview
Planning is the Key We know that some of our clients have amazing planning skills, and that's awesome!, But sometimes even the most organized people need a little help. Theres a lot to keep track of when your planning an event so we have you covered. We will provide you with access to your own personal planning account that allows you to input all things awesome for your event. Build your timeline as discussed with your venue, arrange your wedding party, track your balance, print and sign your contract and view/edit your paperwork, and best of all, you can search our music database to choose some of your gotta haves, as well as the Never want to hear again EVERS!
Rehoboth, RI
Member since Jul 2022
Visit
35 Cameron Way
Rehoboth, RI, 02769