Painting Daisies Photography
coastal fine art photography. South County, Block Island and more.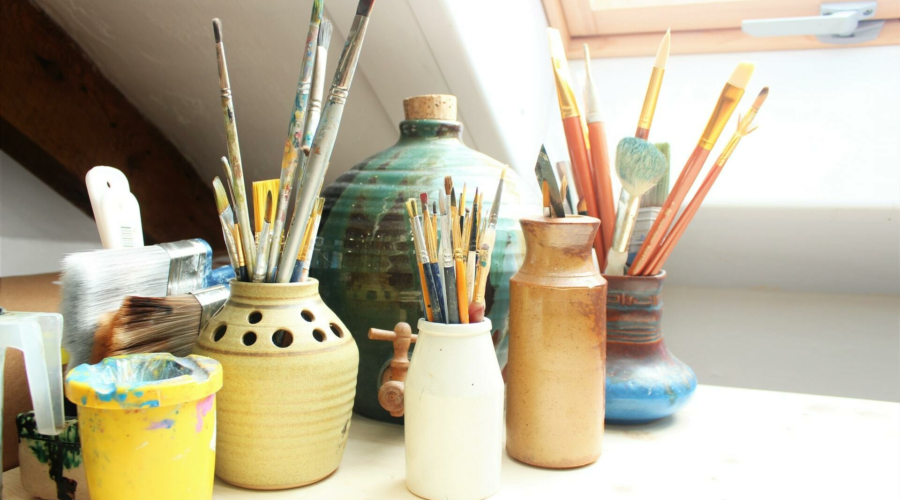 Business Overview
Fine art photography studio at the Shady Lea Mill. I offer fine art prints, photo greeting cards and framing. My work focuses on Coastal New England with an emphasis on South County and Block Island. Available at local shops, fine Art and artisan shows in R.I. and MA and my website.
North Kingstown, RI
Member since Jul 2022
Visit
221 Shady Lea Rd
North Kingstown, RI, 02852