Paper Connection
Plain & decorative art paper, unique gifts. Pick Up or Mail order.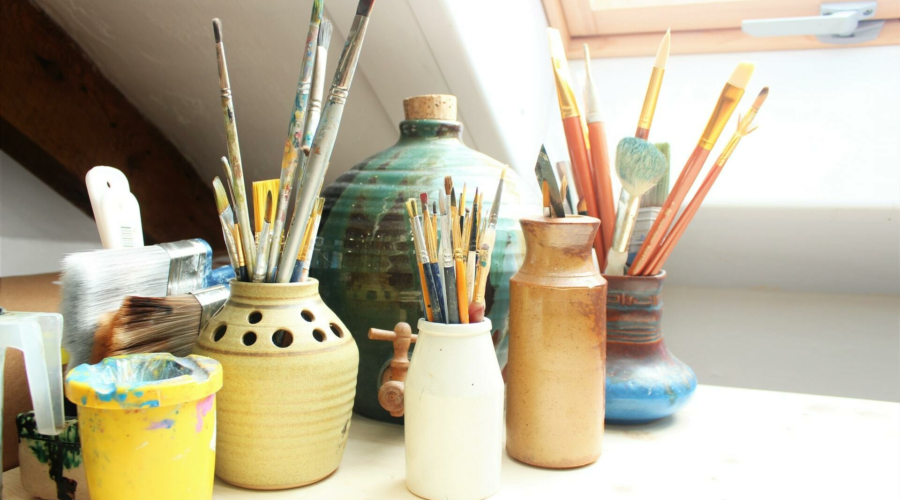 Business Overview
Paper Connection will help you navigate and interpret the vast world of specialty art papers and their cultural histories. When you contact Paper Connection, you won't be simply buying paper, you will be experiencing paper. Here you'll be able to hold a piece of culture in your hand.
We are your premier resource for fine art and specialty papers made by skilled crafts people in the East to suit the paper needs of artists and institutions around the globe. For more than 25 years, Paper Connection has been providing great paper along with technical assistance to the art and craft world, including retail stores, manufacturers, printers, bookbinders, conservators, curators, artists and designers.
Providence, RI
Member since Jul 2022
Visit
166 Doyle Avenue
Providence, RI, 02906