Paw Prints Pet Art
Hand drawn hyper realistic portraits by Rhode Island artist Alexandra Rey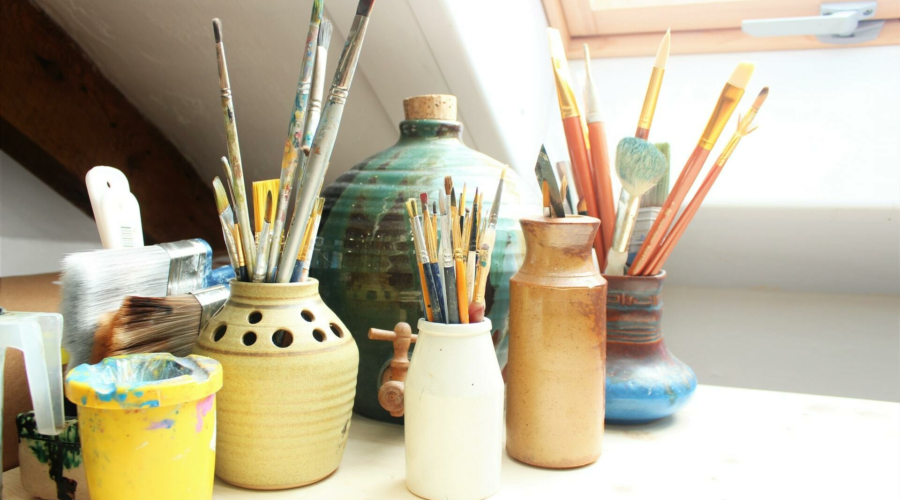 Business Overview
AS SEEN ON PROPERTY BROTHERS! Hand Drawn Custom Pet Portraits from your Favorite Photo!
Welcome to Paw Prints! I create custom pet portraits based on your photographs by hand in pastels, pencils and acrylic paints. My goal is to capture your pets true spirit and likeness and the significance of his or her life. I've always felt that when I draw a pet, I draw love and I make sure my portraits reflect that. The result is a unique and wonderful work of art to cherish and enjoy for a very long time.
I have created hundreds of portraits and my work has been commissioned throughout the United States, Europe and Latin America.
Order yours today.
Pawtucket, RI
Member since Jul 2022