Providence Art Glass and Lighting
Hand Blown Glass Lighting and Housewares in the Hope Artiste Village.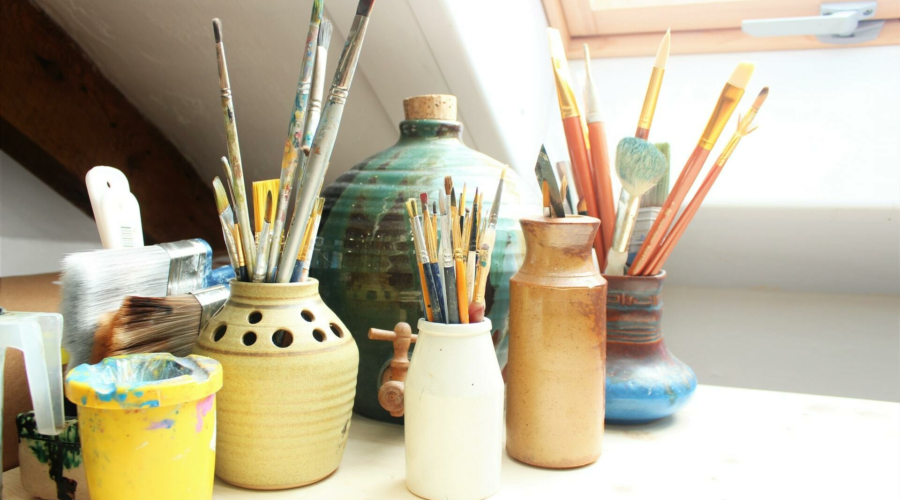 Business Overview
We offer a full range of hand blown glass lighting and accessories. Free consultation for your next custom lighting project. For lighting, please visit : www.providenceartglass.com We have a calendar to sign up for safe and socially distanced meetings at the gallery. For housewares, please visit our Etsy store at: www.etsy.com/providenceartglass or make an appt to visit the gallery. Socially distanced pick up is always available. Don't forget to follow us for all things current on social media @providenceartglass Stay safe and be well!
Pawtucket, RI
Member since Jul 2022
Visit
1005 Main Street
Pawtucket, RI, 02860