Seamen's Church Institute of Newport
An organization dedicated to providing services to the maritime community.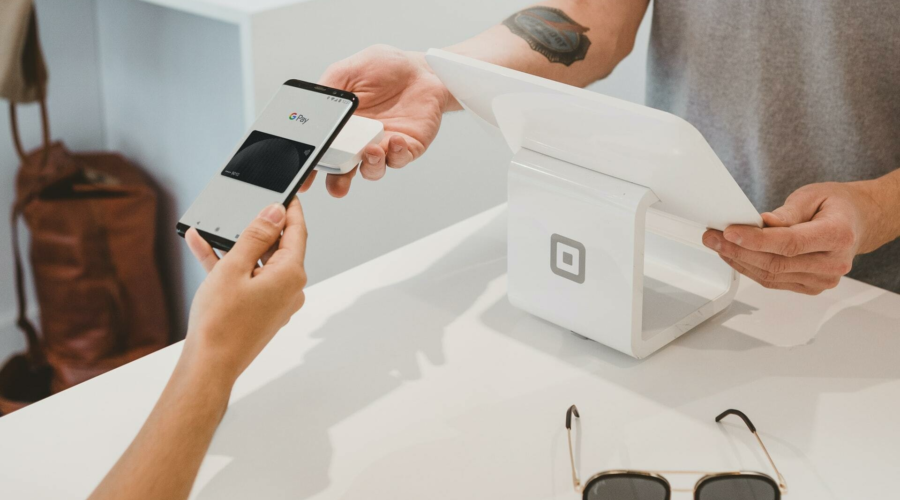 Business Overview
The Seamen's Church Institute is an organization dedicated to providing services to those associated with the sea. Our history on the waterfront and in the community since 1919 is rich and varied. Our work over the years has contributed significantly to the welfare of men and women of Newport and Narragansett Bay. Whether rich or poor, local resident or world traveler, each person is welcomed and served to the best of our ability. Our building, constructed in 1930, is on the National Register of Historic Places and is the only remaining structure on the waterfront still serving its original purpose. We are open 7:00 am to 4:00 pm, 365 days a year. SCI represents a strong symbol of service in the maritime community.
Newport, RI
Member since Jul 2022
Visit
18 Market Square
Newport, RI, 02840