The Hajdaraj Group - Local Real Estate Professionals
Exceptional Real Estate Agents in Northern RI and Southern MA.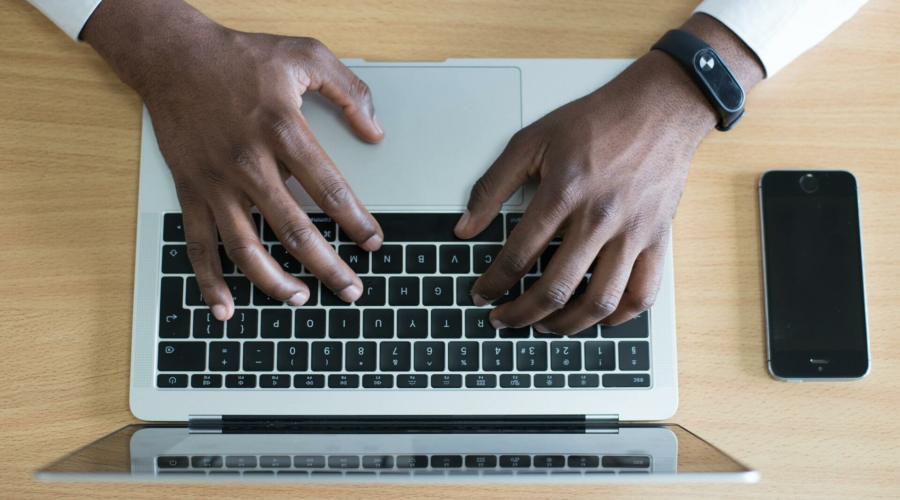 Business Overview
The Hajdaraj Group is a team of real estate professionals that specialize in assisting homebuyers and sellers in Southern MA and Northern Rhode Island.It is our team's #1 priority to provide exceptional service to our clients, and we do this by meeting with you and building a plan (based on your specific needs) to successfully achieve all of your real estate goals. In order to meet these goals, we provide you with valuable assistance, thoughtful guidance, deep knowledge of the current market, innovative techniques to keep a step ahead of the competition, and endless positivity! Issues that may arise (and often do in this business) are always met with creative solutions.We are able to provide all of this through our stream-lined systems and the diligence of our team-members who work incredibly hard to ensure that our client's interests are always at the forefront.Our commitment to the industry is to serve at the highest level possible, and that commitment begins with our clients. We pride ourselves on the amazing success in real estate endeavors that we have been able to help past clients achieve.Reach out today to talk with us and get started!
Warwick, RI
Member since Jul 2022
Visit
100 Quaker Lane
Warwick, RI, 002886