Trish Hampton Pet Boutique & Design Studio
Designer dog collars, bandanas, bow ties, and more!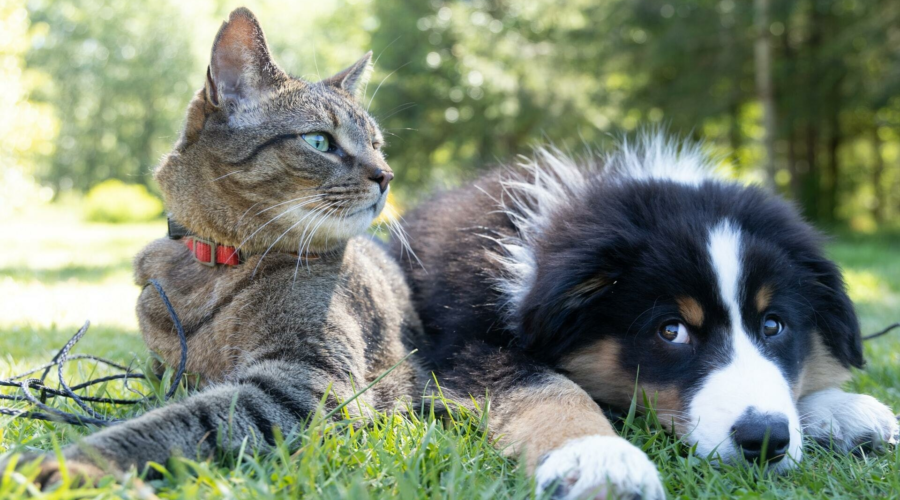 Business Overview
At Trish Hampton we hand-make every designer dog collar, dog harness, dog leash, dog bow tie, and dog bandana in our Rhode Island boutique. We source only the best materials: high-fashion designer materials that are sure to get your pup noticed, yet tough enough to handle a romp in the woods or a day at the beach. Get out there and get noticed.
Chepachet, RI
Member since Jul 2022
Visit
1182 Putnam Pike
Chepachet, RI, 2814