Wolfe & Hound Company
Distinctive Bandanas and Curated Goods for Your Dog!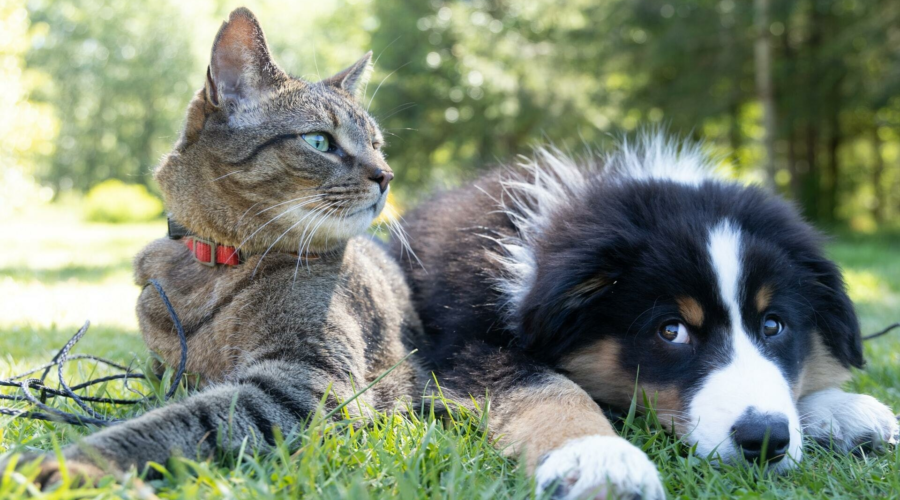 Business Overview
Wolfe & Hound Company is well known locally and nationally for our distinctive dog bandanas. We select premium quality fabrics (new, vintage and out-of-print!) from a variety of sources around the world to create a unique look for your dog. Our customers are constantly commenting on how unusual and beautiful our fabrics are! We enjoy hearing the wonderful feedback and love looking for the next nifty pattern. Our bandanas are handcrafted in small batches here in Rhode Island. We enjoy changing up styles frequently to keep current with the seasons and all the holidays. Follow us on IG & FB to learn about bandana releases, giveaways, local events we are attending and new goods for your dog. Our attention to detail is what sets us apart. Fabrics are cut by hand then sewn using a sturdy rolled hem edge. Our distinctive wood logo button is added last and tripled sewn for longevity. Our bandanas are then ironed and carefully folded before being wrapped and mailed out to our lucky customers! We ship coast to coast (and Canada, too!) to keep dogs looking their very best! What's YOUR dog (or cat!) wearing today?