Meet your seller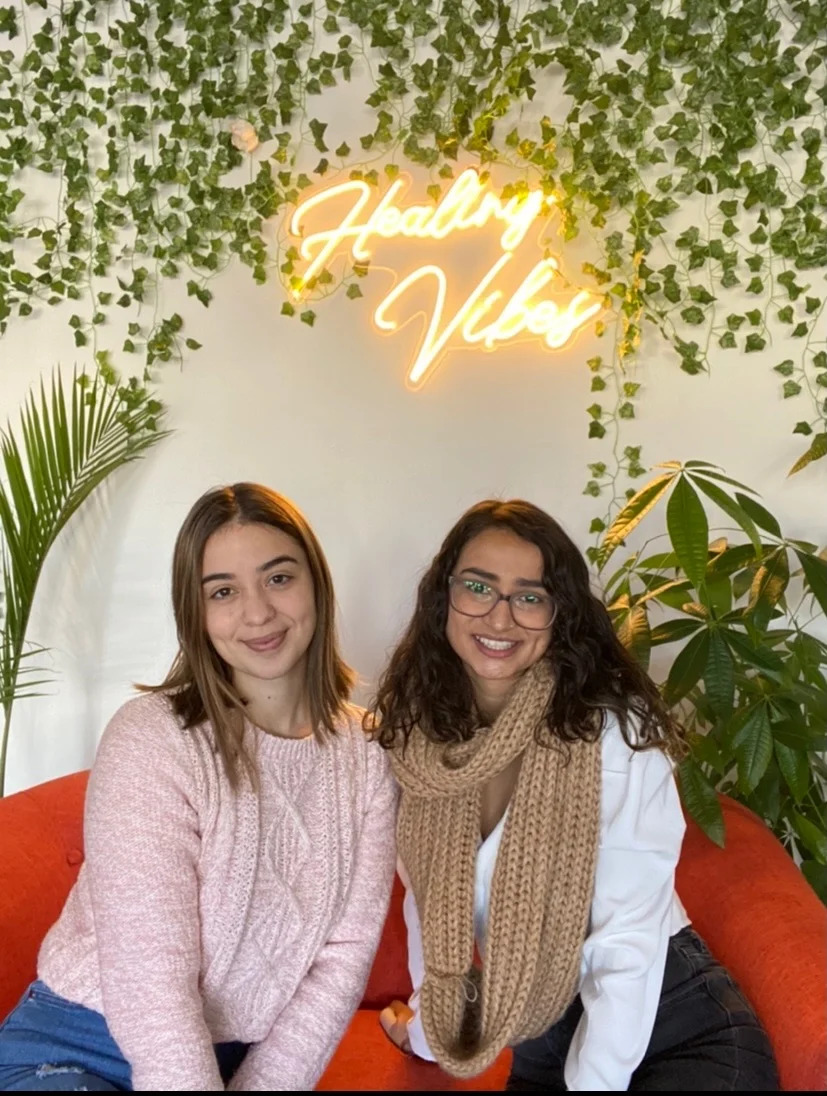 Ana and Karen of The Heal Room
Finding Harmony
"Our mission is to bring true harmony to our customers with our self care items and low waste lifestyle. Finding true harmony within means, taking time to heal our inner world and do our part in the outer world.'' - The Heal Room Team
Two Latina women, Ana and Karen launched The Heal Room in 2020, The first Zero Waste Wellness Shop in Pawtucket, Rhode Island. They are spreading awareness to the everyday inner and outer conflicts that drive us from true inner balance.
We hope that our philosophy of Zero Waste & Wellness creates a life of abundance and healing to you and your home, planet Earth.
Description
Details
Shipping
The BamBrush Copper Metal Tongue Scraper is the easiest way to help keep fresh breath all day by removing bacteria and plaque from your tongue. Simply place the metal tongue scraper on the back of your tongue, pull forward, and boom, fresher breath.

Made from 100% antibacterial copper

Get rid of bad breath by removing plaque and bacteria

Easily flexes to fit any mouth

Naturally antibacterial

Won't rust or mold

Greatly reduces bad breath

Tarnish-free with regular use
Shipping
We ship through USPS. Orders ship out 1-5 days after the order has been placed.
Returns
No return policy on items that have been used or opened. If you wish to return an item that is unopened you may come into our store, if you need to ship it back we will not provide a return label unless it was our mistake. You may ship it back for a full refund.
Height: 0.10 in. Depth: 0.10 in. Length: 0.10 in. Weight: 0.10 lb.
Categories: Home & Living, Home Goods
The Heal Room offers:
$7 Flatrate Shipping per Order
Curbside Pickup