Fresh Interiors
An Empty Room is Like A Canvas Waiting To Become A Masterpiece!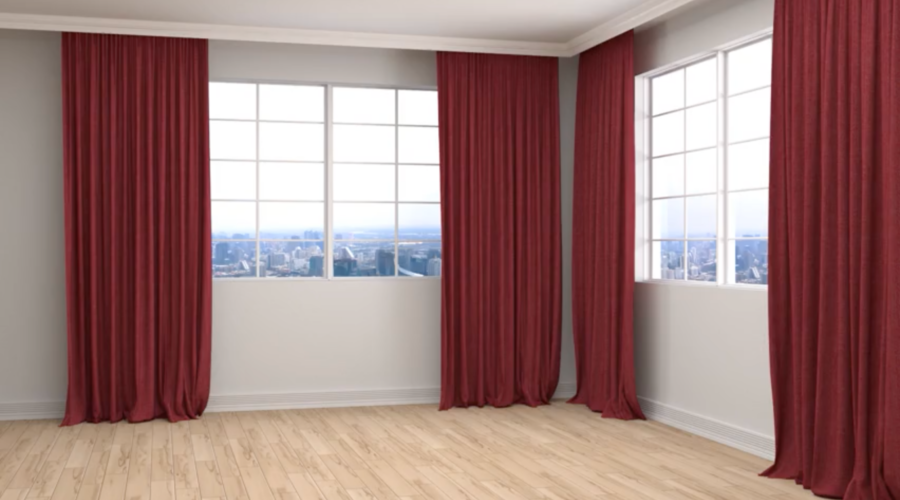 Business Overview
Whether you're working with a small space or an entire home or office, we can help provide you with suggestions for your interior and recommend just the right furniture styles and pieces that will make your living or office environment come alive.

Fresh Interiors also represents Zee Art Studio. An acclaimed American Armenian artist and designer, Shahen Zarookian ties together the styles of modernist Europe with abstract expressionism.
Meet Your Seller
Richard Papazian of Fresh Interiors
For over 10 years, Richard Papazian has practiced as both an Interior Designer and Home Furnishings Specialist for the Rhode Island Design Center and Cardi's Furniture. In March of 2019, he opened Fresh Interiors as an Interior Design and Furniture Shopping Service to provide residential and commercial clients with the professional support needed to ensure the delivery of an exciting living or working environment.

Fresh Interiors is a designated affiliate of The Rhode Island Design Center and Cardi's Furniture.

Providence, RI
Member since Jul 2022
Visit
182 Butler Ave
Suite 2F
Providence, RI, 02906