Made for you, all here in Rhode Island.
Discover one-of-a-kind products and services from local business owners.
Start Selling
Join the local shopping revolution today
Start selling your products or services to thousands of customers looking to support local Rhodys just like you! We can't wait to help your businesses flourish
How to become a seller
Steven Miller
Steve Miller and the Steven Miller Group team was Ranked #1 Small Team in 2022 statewide Rhode Island with Coldwell Banker Realty (per MLS units). Steve is consistently one of the top respected & sought after realtors for the entire state of Rhode Island.
Simplicity Print Studio
We have a full line of HTV Vinyl, Permanent vinyl, Sublimation Blanks,Plus we specialize in Screen and embroidery as well as wide Format printing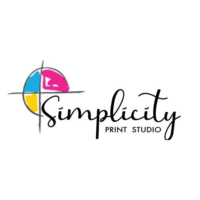 A marketplace for all Rhode Islanders
We know the power of embracing RI's diversity and together we thrive!